Recruiting Ahead
of the Need
Specialized recruiting and placement services for the pharmaceutical industry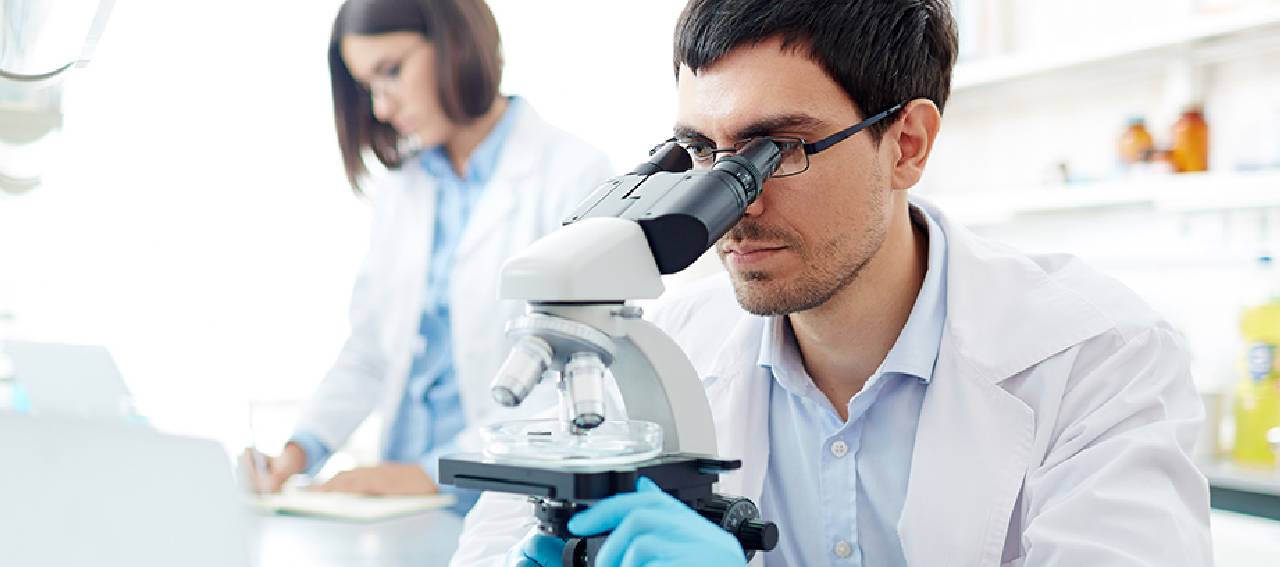 We Are an Extension of You
ClinSearch is committed to providing a seamless transition from internal to external teams supporting talent acquisition goals.  We take a white-glove approach to fully understand our partner's true need, make appropriate recommendations through industry intelligence, and deliver back on the quality that is expected.  Our endeavor is to become an extension of your hiring team's objectives in order to accomplish a common goal.
ClinSearch is a pharmaceutical recruitment and talent management solutions provider.  Our sole focus in this one space helps us identify and align professionals that generate immediate impact, while providing industry specific intelligence required to make better hiring and business decisions.
Full-Service
Recruitment Agency
Focusing on contract and permanent placement for both individual contributor and executive search, our mission is to help our partners navigate the complex landscape of hiring in today's marketplace.  Our niche offers a customized approach to human capital in areas of competitive intelligence, attraction, retention and process.